"ALLEN V. FARROW" - SEX, LIES, AND AUDIOTAPE
: A CONVERSATION WITH
OSCAR-NOMINATED & EMMY-WINNING FILMMAKER AMY ZIERING '90 MA, M.Phil
About this Event
May 19th @ NOON PST and 3PM EDT: In Conversation with Dr. Natasha Boas '96 Ph.D., Amy Ziering '90 MA, M.Phil will discuss how her Yale graduate studies in Comparative Literature led to her successful career as a researcher, documentarian, and writer. She will also talk about "Derrida", her 2002 film about the famous French philosopher and Yale professor Jacques Derrida, as well as her award winning documentaries "The Hunting Ground," "The Invisible War," "The Bleeding Edge," "On the Record," and, most recently, "Allen v. Farrow." Meet The Woman Behind The Last Decade's Most Important Films About Sexual Assault.
Join us for this special program, brought to the Yale community by YaleWomen in partnership with the Yale Alumni Association Shared Interest Groups.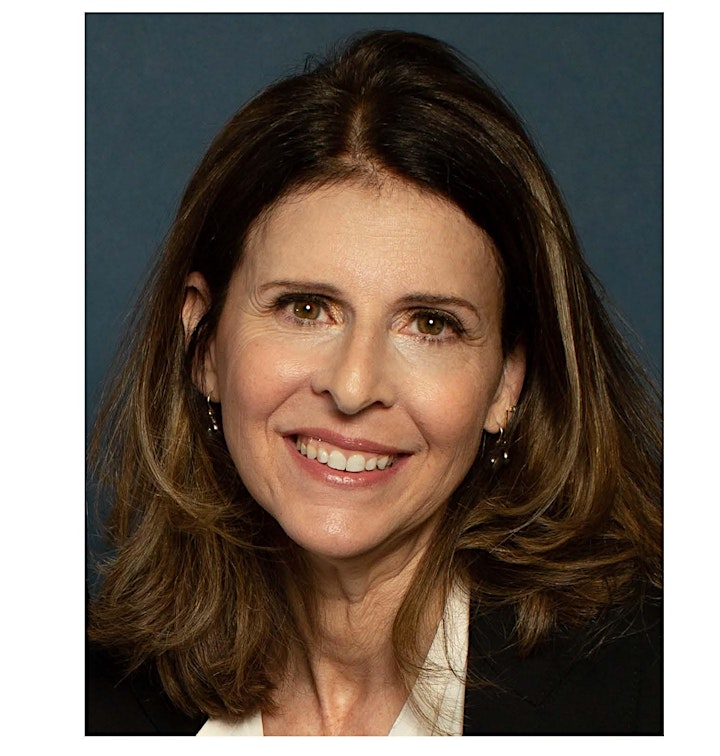 Amy Ziering '90 MA, M.Phil is a two-time Emmy-award winning and Academy award-nominated filmmaker behind the most groundbreaking investigatory documentaries today with her creative partner Kirby Dick. Their Oscar-nominated film, THE INVISIBLE WAR, broke the story of the epidemic of rape in the U.S. military and led to five congressional hearings and the passing of 35 reforms through Congress. Their follow up film, THE HUNTING GROUND, about campus sexual assault, ignited a national discussion and led to sweeping policy changes at hundreds of schools. Their next film, THE BLEEDING EDGE, about the fast-growing medical device industry's corruption and malfeasance, has already compelled industry giant Bayer to remove one harmful device from the market, and is catalyzing a worldwide debate about regulation and patient safety. Currently their latest critically-acclaimed film, ON THE RECORD, now streaming on HBO Max, follows a music executive as she grapples with abuse she faced from men in her industry and her decision to become one of the first women of color to come forward as part of the #MeToo movement. Throughout their filmography, notable accolades they have amassed include: two Oscar nominations, two Emmy awards, a Peabody, an Independent Spirit Award, a duPont-Columbia Award, the Nestor Almendros Prize for Courage and Filmmaking, an Upton Sinclair Award, the Ridenhour Documentary Film Prize, and the George Polk Award.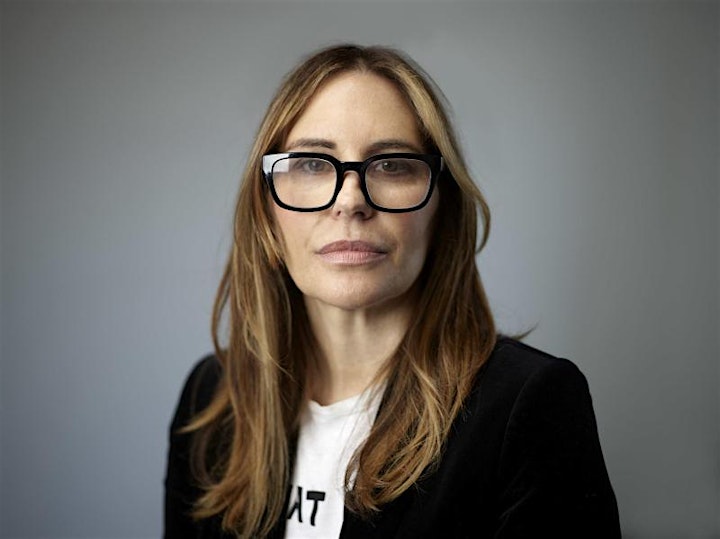 Natasha Boas '96 Ph.D. is a dynamic French-American independent international contemporary art curator, writer, and scholar based in San Francisco and Paris. Working as 'Collaborator/Catalyst/Convener,' Dr. Boas is artist-focused and committed to innovative models and the re-thinking of art historical narratives and conventions. Her current exhibition at the Scottsdale Museum of Contemporary Art "Voice-Over" features the French-Algerian artist Zineb Sedira's first solo show in the U.S.
WHEN
May 19, 2021 at 3:00pm - 4pm